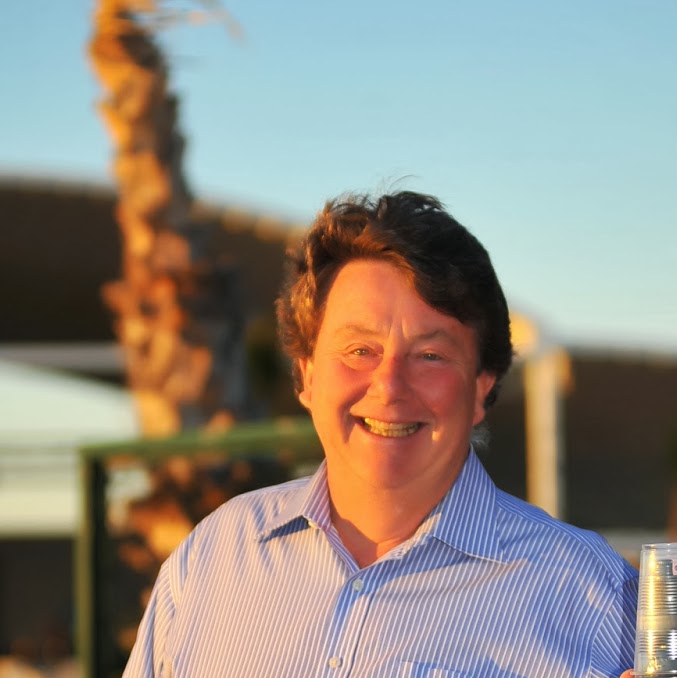 Larry D. Routtenberg
Larry D. Routtenberg is a founding partner of Metro Law Office LLP and has been actively involved in the Metropolis at Metrotown's businesses since1992. Larry was called to the bar in 1983. He obtained his Law and Commerce degree from the University of British Columbia.
Larry specializes in Wills, Estates and Estate Planning, Real Estate, Corporate, and Family Law (uncontested). Larry prides himself on a constructive and collaborative approach to solving legal problems in a timely and cost effective way. Larry believes that law does not need to be intimidating, and in most cases, problems can be solved with practical and prudent legal advice. Larry was born in Vancouver, and has clients of various backgrounds and interests, and enjoys meeting and serving regular people, and solving their problems effectively.
Larry and William F. Murray have operated the Metro Law Office in its earlier location, and new improved offices, and are well known and well liked by clients from all levels of the community.
Contact info

PH: 604-434-5100 ext.21
Fax: 604-434-5004
Email: larry@metrolaw.ca